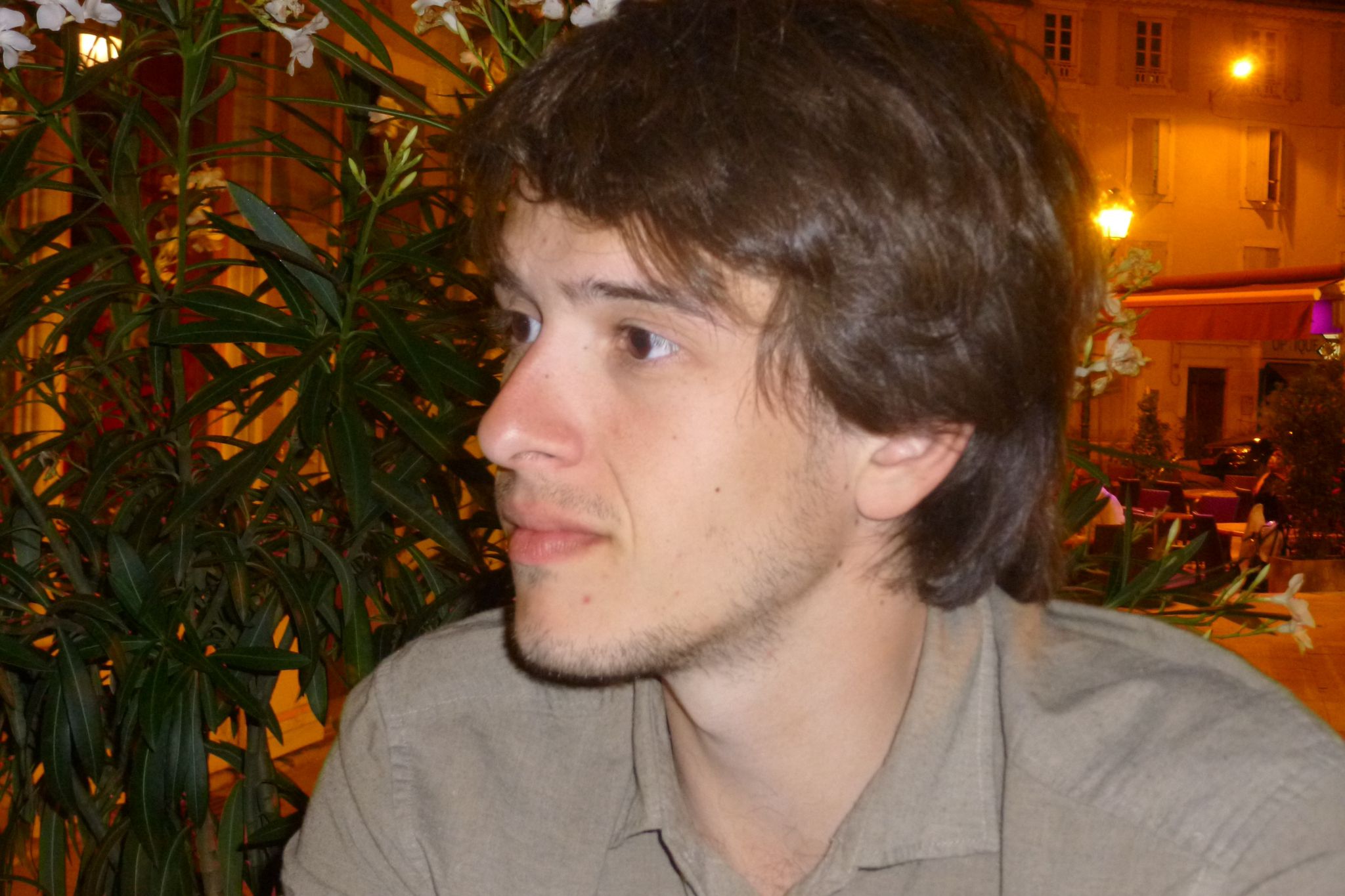 Welcome
Welcome to the personal web page of Emilien Joly. I currently hold a Tenure Track position at the mexican center of research CIMAT in the team Probabilidad y Estadísticas. I did a PHD under the supervision of Gábor Lugosi (Professor at Pompéu Fabra Universitat) and Gilles Stoltz (Chargé de recherche CNRS in HEC).
The title of the thesis : Robust estimation for heavy-tailed distributions. pdf
My main interest fields are, among others, robust estimation, concentration, isoperimetrical inequalities, hypercontractivity, semi-parametric inference.
For further information, here is a CV.
I am also on Research Gate.
---
Contacts
Address :

Bureau H105, Bâtiment H
Centro de Investigación en Matemáticas,
De Jalisco 8A, Valenciana,
36240 Guanajuato, Gto.

Email :

Phone :

(+55) 473-738-09-27
To come
15 to 18 december 2017 : CMStatistics conference in London, England.