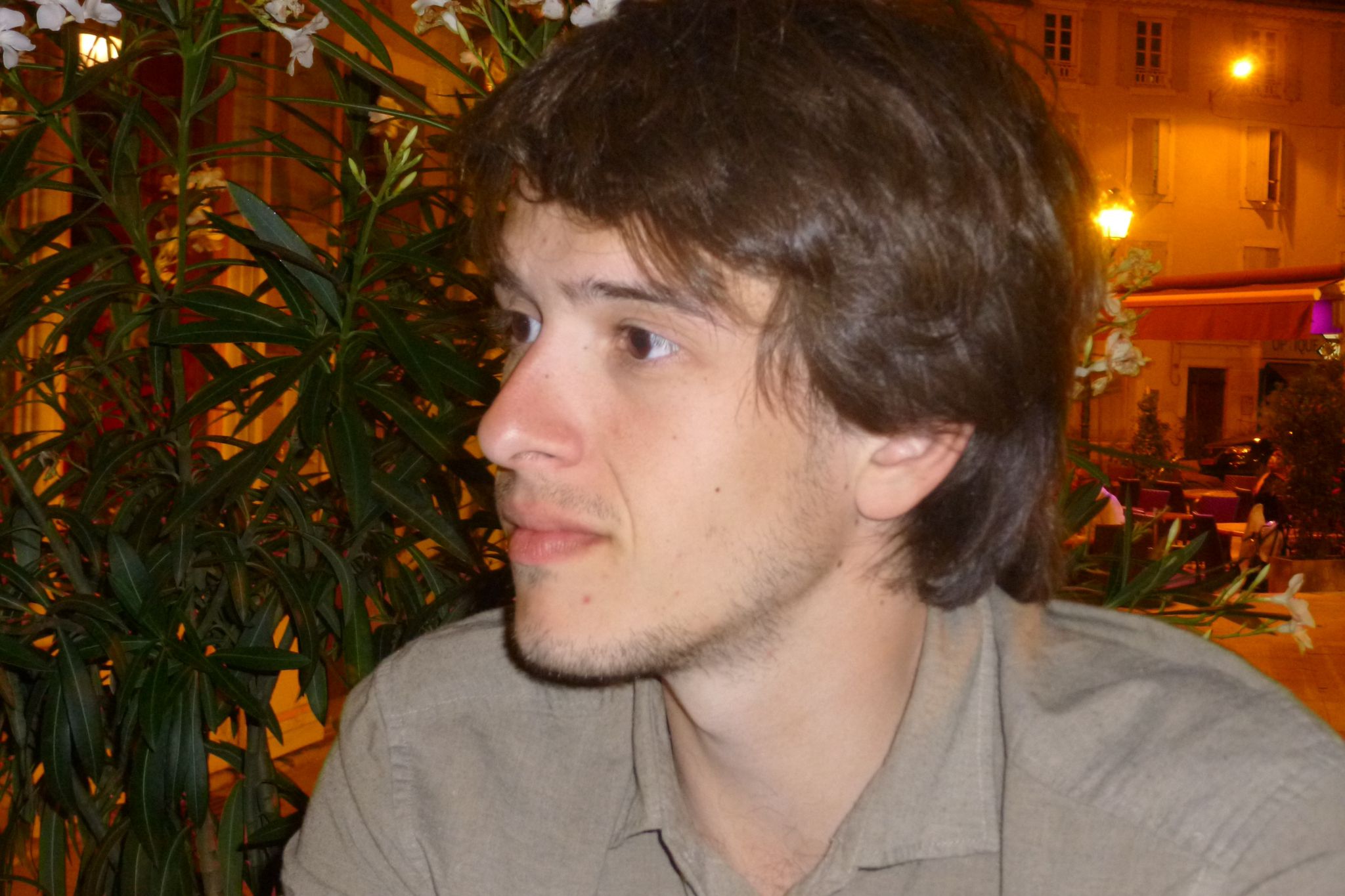 Welcome
Welcome to the web page of Emilien Joly. I am currently post-doc at Université Paris Ouest Nanterre in the MODAL'X team under the supervision of Antoine Chambaz and Patrice Bertail. I did a PHD under the supervision of Gábor Lugosi (Professor at Pompéu Fabra Universitat) and Gilles Stoltz (Chargé de recherche CNRS in HEC).
The title of the thesis : Robust estimation for heavy-tailed distributions. pdf
My main interest fields are, among others, robust estimation, concentration, isoperimetrical inequalities, hypercontractivity, semi-parametric inference.
For further information, here is a CV.
I am also on Research Gate.
---
Contacts
Address :

Bureau E08, Bâtiment G
Université Paris Ouest
200 avenue de la République
92000 Nanterre

Email :

Phone :

(+33)1-40-97-49-47
To come
2 - 5 July 2017 : Borchard Colloquium at Château de la Bretesche, France